MSc Program in "Materials Science and Technology"
School of Sciences and Engineering
University of Crete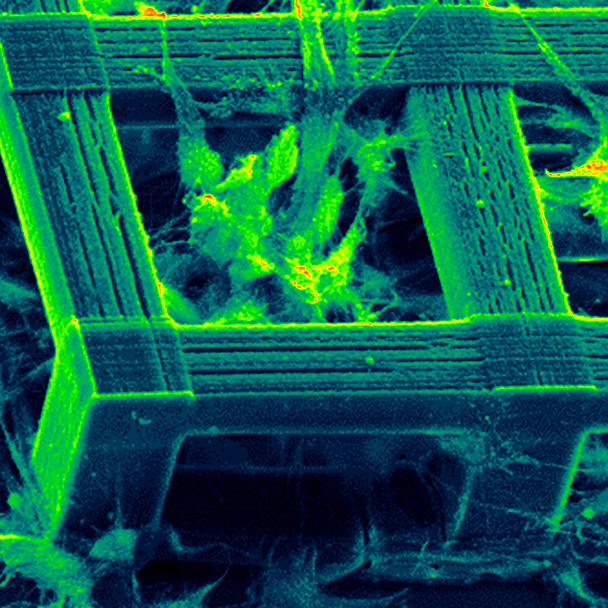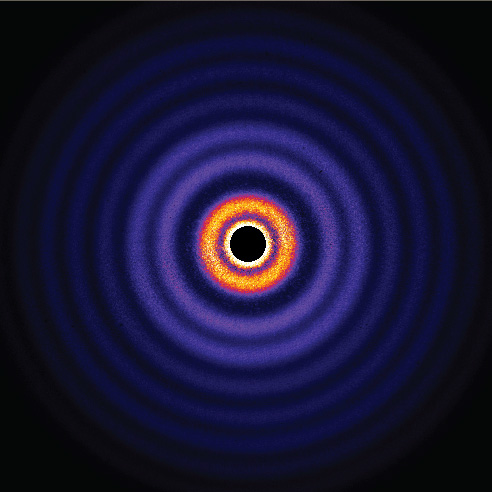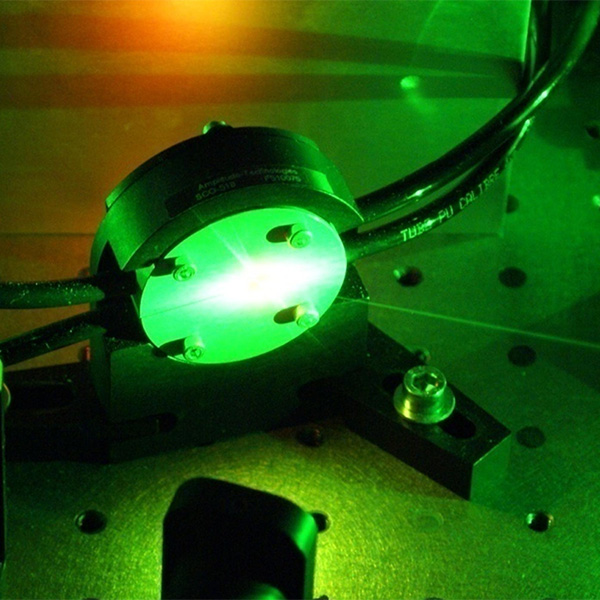 • Explore the relationship between structure – composition – processing and the properties of materials.
Use knowledge in the quest/search for and the discovery/design of novel materials with predetermined properties for specific uses. Accreditation by HAHE (2021) fully compliant
following data taken on March 16, 2022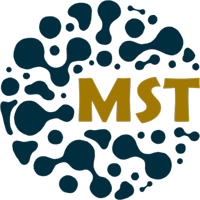 Video presentation of the Program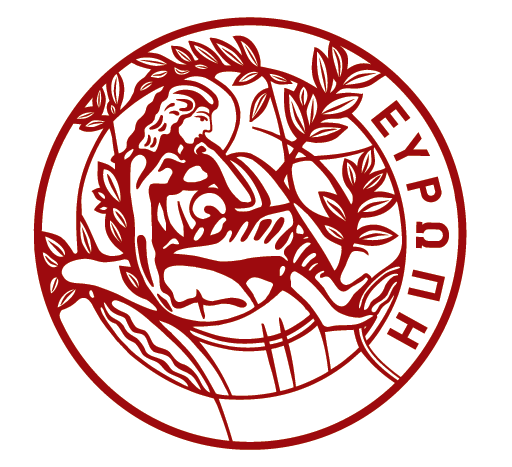 Study at the University of Crete
To create and properly prepare human resources in the critical and rapidly developing
interdisciplinary field of materials science and engineering.
Postgraduate training in the key areas of research and education activities of our department
optoelectronics
magnetic materials
nanoscience and nanotechnology
polymers and colloids
theoretical and computational materials science
materials chemistry
biomaterials and biomolecules
Provide graduates with excellent career prospects
Integrated view of materials, combining structure and composition with properties and performance
Language: The courses are taught in  English. The Master thesis is written in English.
Maximum number of admitted MSc students per year: 20 (after 2 open calls, selection is done based on qualifications and interview).