Biomedical Engineering MSc Program
Great employment opportunities in a growing industry where innovation prevails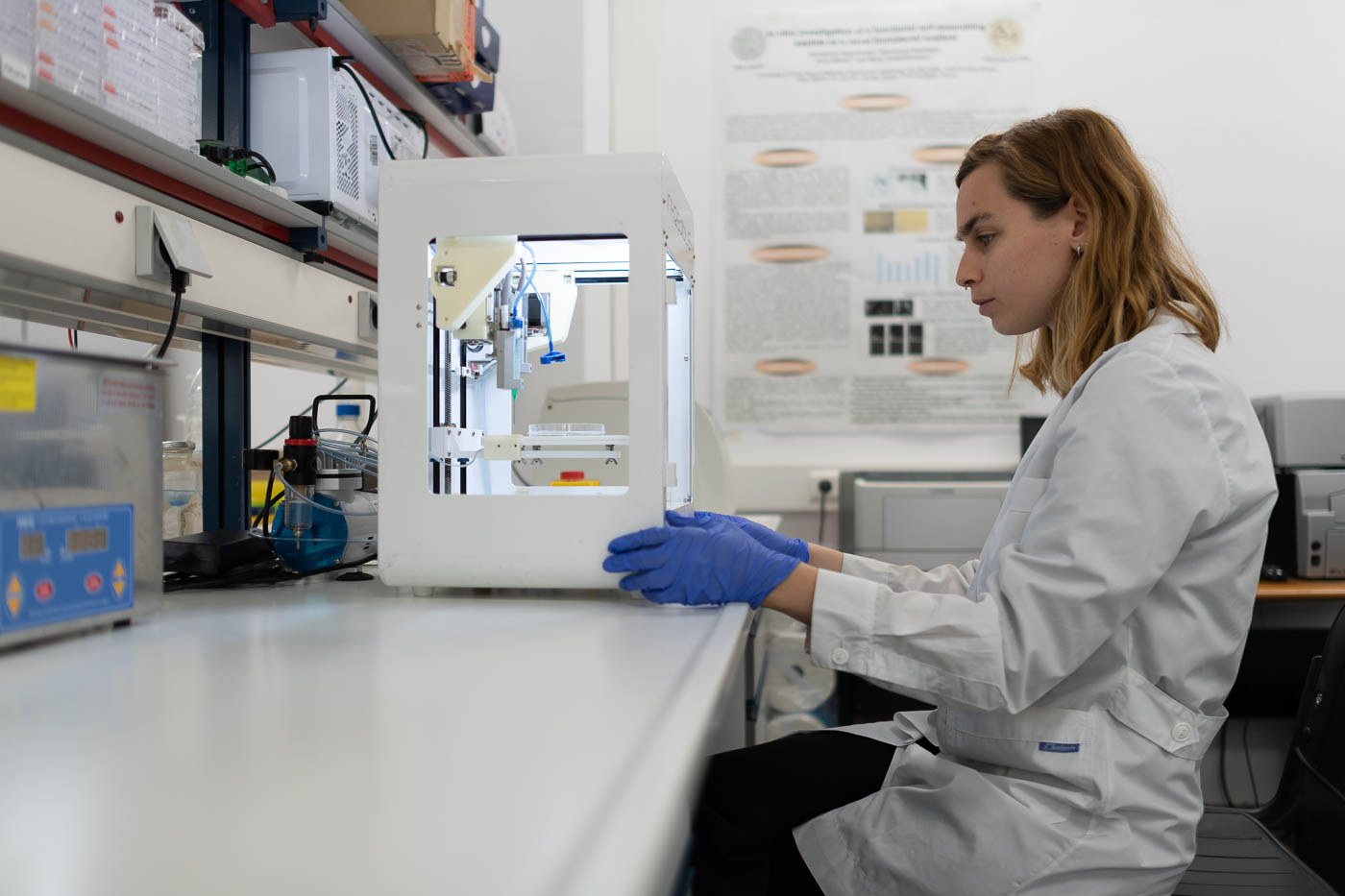 Who
Two Universities,one Research Center and one Medical Center

Duration & Credits
15 Months (90 ECTS) or 24 Months (120 ECTS)
Highlights
Eminent scholars with a Key Opinion Leader role in the global biomedical engineering society joined the BME program's Advisory Board. The members of our advisory board offer leadership assistance and advise, to improving our program's curriculum, to establish and maintain links with both Academia and Industry and to develop organizational procedures and policies. Check the link Advisory Board to see their brief curricula.
The School of Medicine, the Department of Computer Science, the Department of Materials Science and Technology of the University of Crete, the School of Electrical and Computer Engineering of the Technical University of Crete, and the Foundation for Research and...
Why Choose Us
Biomedical Engineering as a highly interdisciplinary field it is currently leading the creation of the technological prerequisites for enabling the establishment of the modern precision or personalized medicine concepts.
Our program seeks to capture these global megatrends by offering high level education in three major sectors:
Biofabrication, Molecular Diagnostics and Therapy Module
Medical Information Systems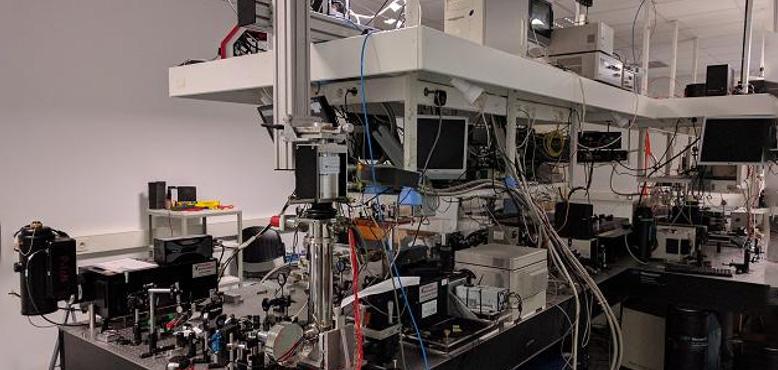 Crete
The cradle of European Civilization – the Island of Crete and its genuinely friendly people, welcome you and wish you a wonderful stay!! Some will be visiting for the first time, whilst others have now become regulars, but either way, we promise you a truly memorable Mediterranean travelling experience.
Why Crete
Crete is known as:
the 4th best touristic destination worldwide,

the place where a unique civilization, the Minoan civilization, flourished between 3000 and 1100 BCE, known as the first advanced civilization in Europe.
Crete is also known for her vibrant academic research and innovation ecosystem
Video Presentation of the program