Why Biomedical Engineering
Have an aptitude for math and science and an interest in medicine?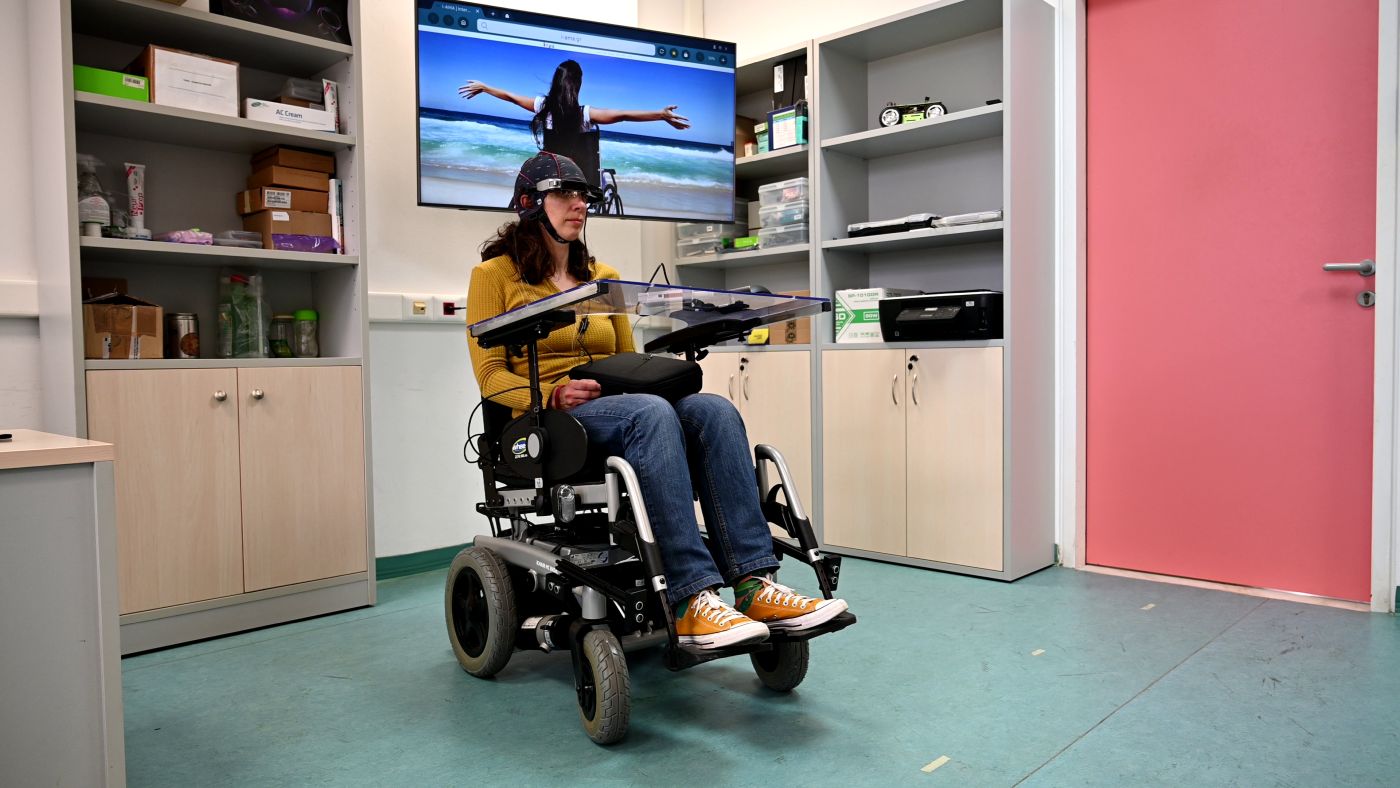 Great employment opportunities: The US Department of Labor has ranked the bio-medical engineering profession as one of the top jobs with a projected growth rate of almost 27%. For comparison, the job growth rate for all other engineering jobs is 9%
A pleasant job:

"TIME" Magazine characterizes the work of Bio-Medical Engineer as a high-level work of low stress

In a growing industry

: By 2025 global medical technology revenue is expected to be around $ 2.69 trillion. The European Union has occupied an important position in the world biomedical technology market, accounting for 28% of the world market, while the European medical technology industry employs more than 650,000 people.

Where innovation prevails

: in 2015, more than 12,400 patent applications were filed with the European Patent Office (EPO) in the field of biomedical technology, which makes up 7.8% of the total number of applications and is the largest, as a percentage and absolute number, by any other field of Engineering.
The School of Medicine, the Department of Computer Science, the Department of Materials Science and Technology of the University of Crete, the School of Electrical and Computer Engineering of the Technical University of Crete, and the Foundation for Research and...