Our MSc Biomedical Engineering program is organized into five trimesters each lasting 8 weeks (lectures plus exams). The first trimester offers introductory courses with the purpose of homogenizing (up to certain point) the different educational backgrounds of the attending students.
Each of the second, third and fourth trimester deals with one of the three major sectors of the program. The fifth trimester is devoted to the first level thesis and to business and innovation management seminars and projects.
The minimum total duration of the degree is 15 months (90 ECTS), which may be extended to 24 months for conducting a research grade thesis. In that case the degree credits increase to 120. The structure of our program's curriculum is summarized in the following table and the detailed syllabus is given further below.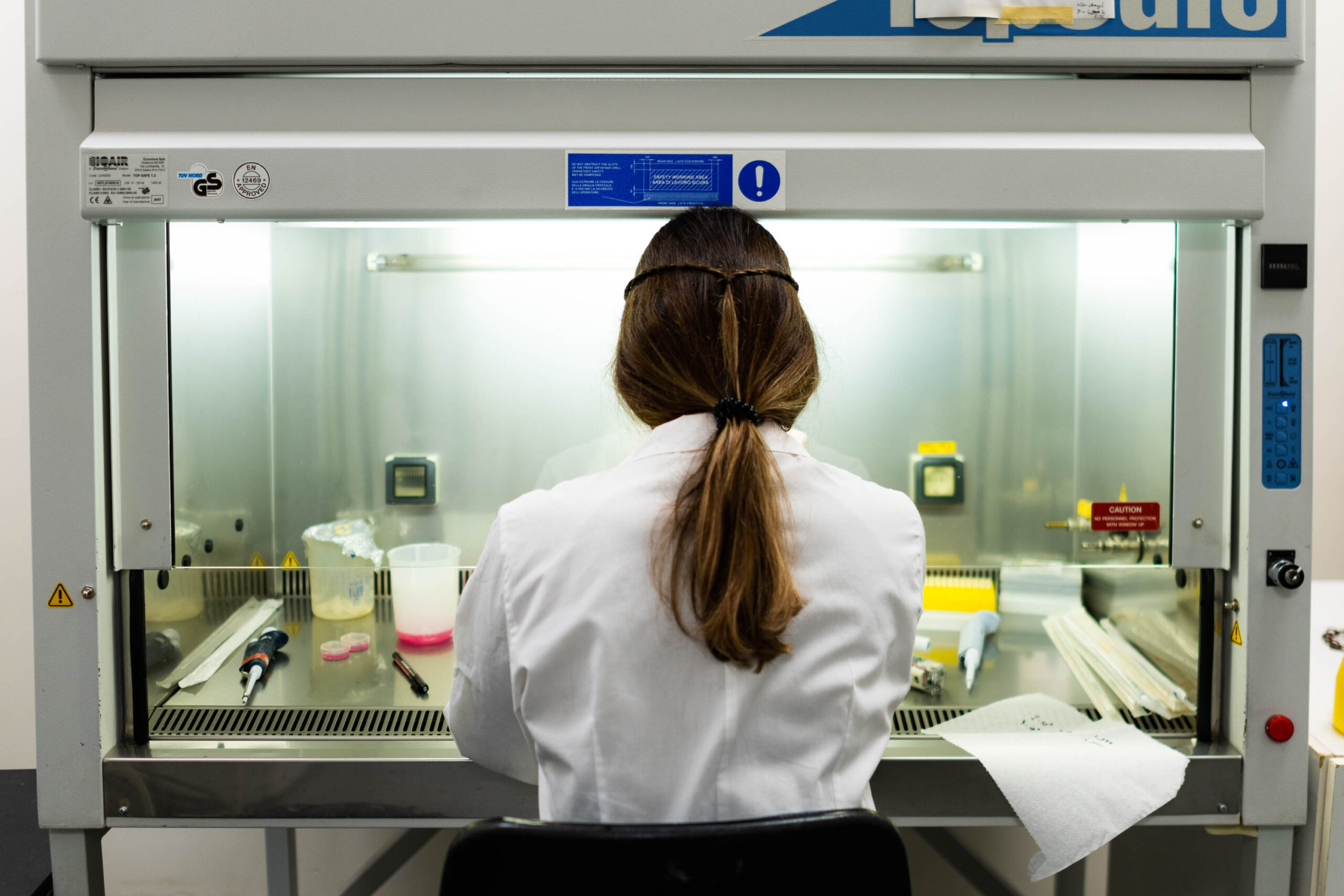 1st TRIMESTER  (Sep – Nov)
Introductory Module
2nd TRIMESTER (Dec – Feb)
Biofabrication, Molecular Diagnostics and Therapy Module
3rd TRIMESTER  (Feb – Apr)
Radiation imaging/therapy physics and instrumentation,  Bio-Medical Imaging Module
4th TRIMESTER (May – Jun)
Medical Information Systems Module
5th TRIMESTER (Sep-Nov)
Medical Product and Business Development Module
Seminars and projects on
Regulatory Systems
Patent Drafting and IPR Management
Design and Execution of Clinical Trials
Ethics in Science and Medicine
·Entrepreneurship
| | | |
| --- | --- | --- |
| BME AT | Application Grade Thesis (Jul-Nov) (compulsory) | ECTS: 15 |
| | | |
| --- | --- | --- |
| BME RST | Research & Speciealization Thesis (Nov-Jun) (optional) | ECTS: 30 |
GRADUATION with 120 ECTS!